Welcome to Imeebeauty Store
The Best Beauty Products for You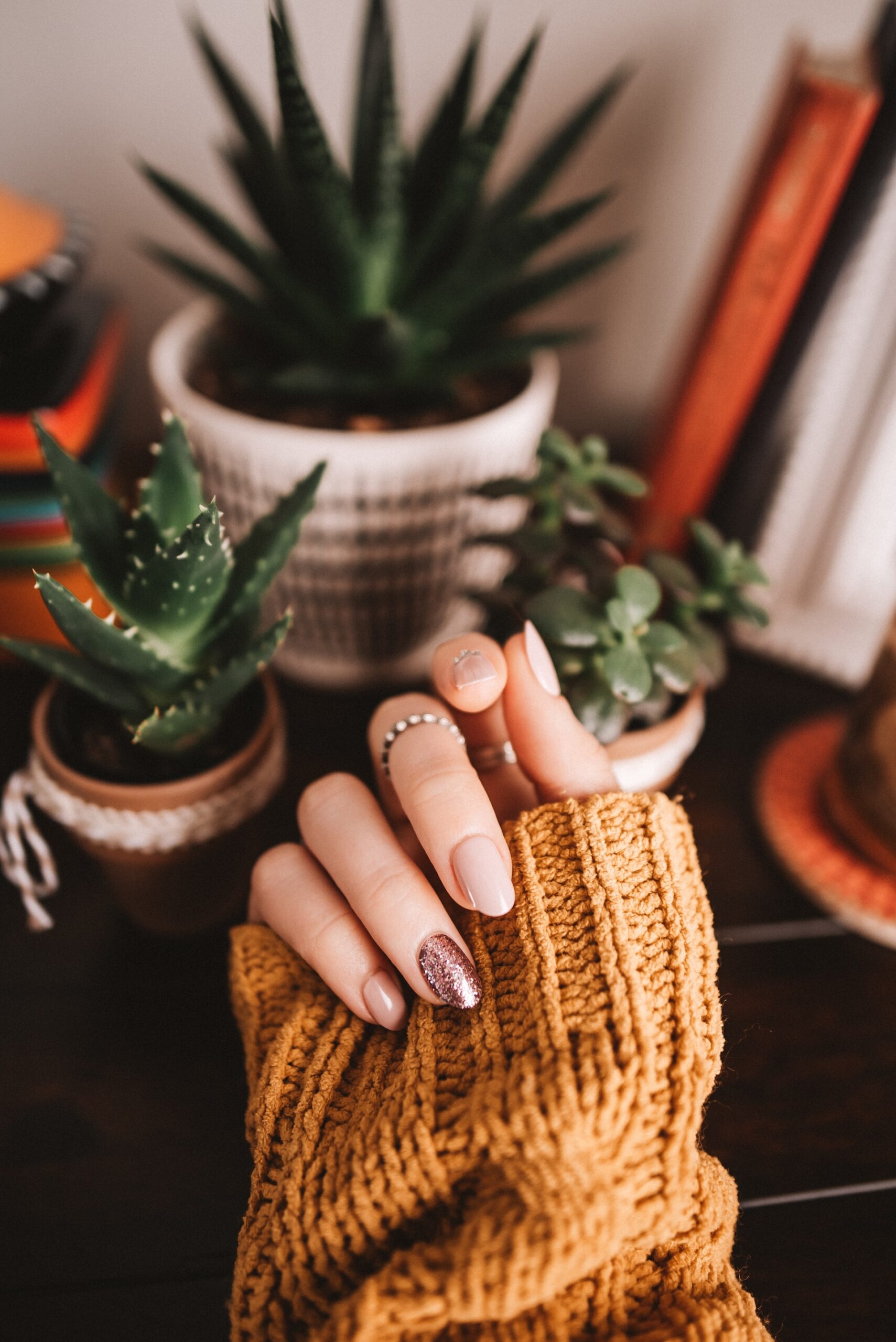 Beauty Tips ~ Nail Care Tips
Beauty Tips ~ Nail Care Tips
Believe it or not, knowing proper nail care tips can make a difference in the first impressions you give others. The key to having healthy nails is a combination of a healthy diet, plus proper manicuring techniques. In today's article about nail care tips, we're going to cover a bit of both to give you a good idea of the whole picture.
Nail Care Tips: Using A Healthy Diet To Get Better-Looking Nails
Diet: Everything from vitamin and mineral deficiencies to the onset of diseases can cause nails to appear discolored, dry and brittle, caved in, lumpy and so on. The best thing you can do for your nails is to eat a healthy diet composed mainly of fresh fruits and veggies, whole-grain carbs and lean proteins……..
很喜欢负责人,详细介绍产品,非常棒☺需要找消毒液美容工具那些,可以问问这家公司✨ Free consultation · Professional products · Expert facials
I like Clarisse Products. .so I give 5 stars for its products. ..!!! Because of you..I solved my problems.
Saya sudah pakai Clarisse product agak 3 bulan lebih. ..kawan saya pun sudah cuba Kita pakai Synergy Notogerm Spray (terlalu bagus sampai kita sebut magic water) jerawat..flek hitam. .kerut. .muka. .badan pun boleh. ..dia punya body scrub sama miracles cream pun sangat bagus. ..